WalkUp Foundation founder Ryan Petty, who lost his daughter in the Parkland, Florida, shooting, told California Gov. Gavin Newsom that more gun control would not have saved his daughter's life.
Petty was responding to Newsom's claims that a new bill endorsed by Florida Gov. Ron DeSantis on concealed carry of firearms would put Floridians in danger. 
"FACT: Permitless carry does not make you safer," Newsom, an avid gun control advocate, tweeted Monday. 
FLORIDA BILL COULD HAND GUN OWNERS HUGE WIN, MAKE THE US A CONSTITUTIONAL CARRY-MAJORITY COUNTRY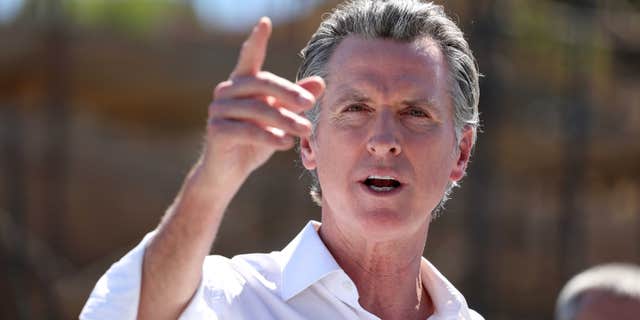 Newsom also took a swipe at DeSantis for "proposing [the bill] near the 5th anniversary of Parkland," a mass shooting that took the lives of 17 students and teachers on Feb. 14, 2018. 
Petty, who lost his 14-year-old daughter Alaina in the Parkland shooting, responded directly to Newsom on Twitter:
"Hey Gavin, my daughter Alaina was killed at Parkland and I support permit-less carry in Florida. If my daughter were alive she'd be carrying, because she would be defenseless in a gun free zone."
"Sit this one out," he added. 
In a phone interview with Fox News Digital, Petty said that more gun control would not make schools or communities across the country safer.  
CALIFORNIA GOV. NEWSOM LASHES OUT AT 'TRASH ORGANIZATION' NRA AFTER SECOND AMENDMENT 'HYPOCRISY' ACCUSATION
"California has suffered some horrific tragedies over the last couple weeks in mass shootings and gun control advocates promise that if we just implement their preferred policies, we'll be safer as a nation," he said.
But the promise that gun control laws would make life safer has turned out to be false, Petty said.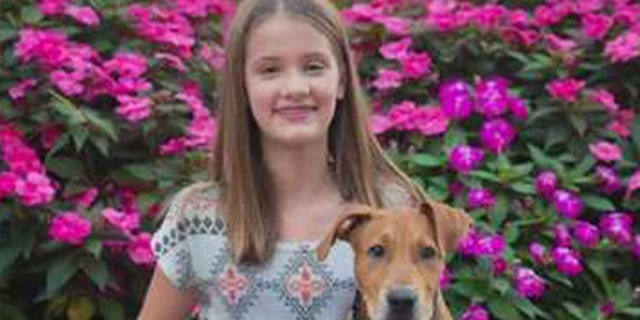 "California has enacted what you could only call 'the dream' for gun-control advocates, and it is not proving to make Californians any safer. The reason is simple," Petty explained. 
"Criminals don't obey gun laws."
He continued: "The only thing Gavin Newsom and the California legislature have accomplished is curtailing the rights of law-abiding Californians, and in doing so they have made no one safer." 
SENATE REPUBLICANS PUSH FOR CONCEALED CARRY RECIPROCITY IN NEW SECOND AMENDMENT BILL
Petty, who sits on the Marjory Stoneman Douglas Public Safety Commission and is tasked with investigating the shooting, understands what happened at Parkland better than most.
"There isn't anyone on the planet that understands what happened at Parkland better than this commission. I've seen the video, I've sat through the testimony, I understand what happened," he said.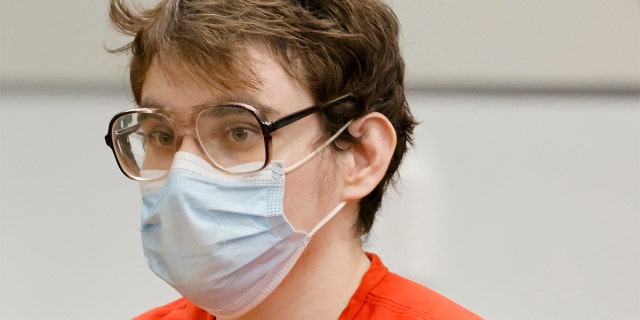 Petty's time studying the Parkland tragedy has led him to conclude that "none of the gun control proposals" that have been put forward in Florida or in California "would have made a difference in Parkland." 
"When you understand what happened in Parkland, you understand that the best way to prevent these attacks is to stop them before they start, but once they start, you have to stop them as quickly as possible," he said. 
Californians are being told that the only thing that stands between them and safety is more gun control, according to Petty.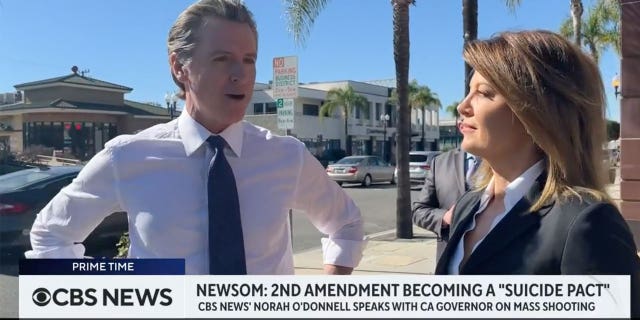 But Petty had a different message for the people of California. 
"I think Californians should just lift their heads up and realize that what they're doing isn't making them any safer. You can't perpetually be just one more gun law away from public safety and that's, unfortunately, what the gun control advocates are peddling." 
Gov. Newsom's office did not respond to a request for comment from Fox News Digital.
Fox News' Louis Casiano contributed to this report. 
CLICK HERE TO GET THE FOX NEWS APP